HOMEPAGE
Welcome to Tollgate Therapies. Please have a look round the site and contact me if you have any questions or want to make a booking. Thanks, Laura.
If you would like to be added to my mailing list, where I send out a monthly newsletter, please use the link to the right to add your email address in.
If you are on Facebook – please find me – Tollgatetherapiesculham. Here I post regular updates as well as the slots I have free for treatments.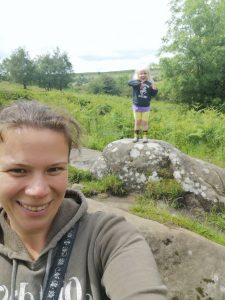 Laura and daughter Nancy in the Lake District 2019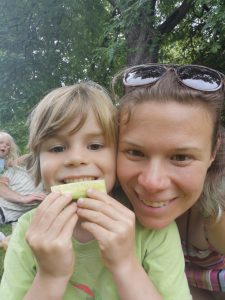 Laura and son Monty in Oxfordshire Botanical Gardens 2019